Wedding Party
Jessica Langford, Maid of Honor
Jess and I have been BFFs since first grade and despite the distance today we can always pick up where we left off and always will! We've shared a lot of great adventures including a two week cross country trip through Europe. Oh and sorry about the fear of horses for life - never saw that coming!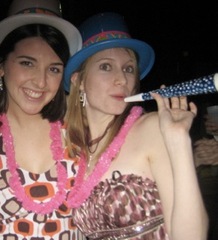 Laura Halfmann, Bridesmaid
Laura moved into our school district in 8th grade and we've had countless fun ever since! Also the worldly travelers we did a high school exchange trip in Stuttgart and later met up in Dortmund and Vienna with Jess during study abroad!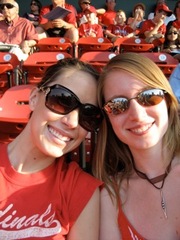 Caitlin O'Day, Bridesmaid
Caitlin and I first crossed paths during high school summer gym classes laughing our way through Jack Handy's "Deep Thoughts" - I did mention this was summer gym, right? She's in Minneapolis now, but I'm glad we can still discuss the latest political news and entertainment gossip long distance!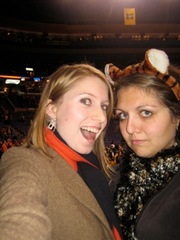 Stephanie Heffernan, Bridesmaid
Steph's basement became our unofficial hangout HQ starting in high school and we have certainly cooked up a lot of fun and trouble over the years haha. Even though she is now the face of Mizzou running the Midwest alumni relations I can still claim Illini basketball braggin' rights during our four years of school :)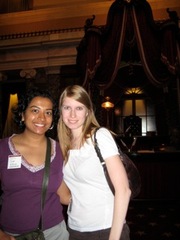 Hiral Patel, Bridesmaid
Hiral and I met freshmen year at U of I living together in Wardall Hall. We were always involved in something and shared tons of laughter over the years. Orange Krush is a favorite, oh and cramming in to see unknown, upstart Barack Obama!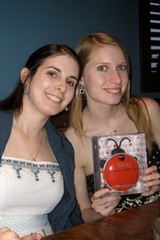 Ariel Tuley, Bridesmaid
And my new sister, Ariel, quite a character and I mean that literally. She's an actor, entertainer, and great game player. She's added some spice to the family!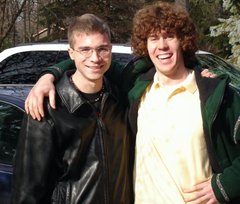 Brendan Wischweh, Best Man
What started as unlikely friendship during Sophomore year gym class turned into a practical adoption of each other as brothers. Brendan and I have been as south as Florida and as north as Minnesota together, having fun all the way in between.
Matt Burghoffer, Groomsman
Many a good night have been spent hanging out together typically playing video games. Friends for most of high school and fraternity brothers throughout college, Burg and I have enough inside jokes to hold entire conversations.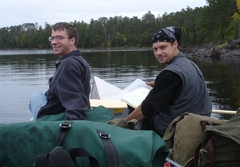 Nick Kubis, Groomsman
Nick and I have been like brothers since we have been kids. Whether it was building forts out of mattresses, shooting targets with rifles, or canoeing up in Boundary Waters, Nick and I have been nearly inseparable.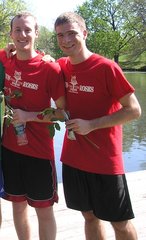 Jon Sander, Groomsman
Jon and I met during college when we both rushed the same fraternity and ended up as world travelers together and roommates. Brian even managed to drag Jon out to Washington DC for a summer for a job but unfortunately the traffic scared him off.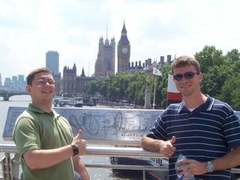 Dan (Rusty) Uhrhan, Groomsman
As a fellow old man stuck in a young man's body, Brian and Rusty (nick named because people in the fraternity always wanted a "Rusty") grouched about the young whippersnappers that are around now-a-days. Taking advantage of Brian's open door policy, Rusty probably ate as much of Brian's food throughout college as Brian did. None of this really compares to the comic relief Rusty provided during the European experience with his singular set of clothes and wicker hat.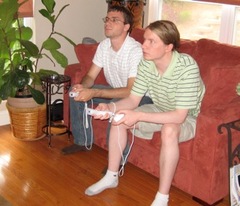 Jay Tuley, Groomsman
I'm looking forward to gaining a brother in law with a similarly respectable degree of geekiness as myself - we have identical tastes in Sci Fi shows, find coding to be fun, and heart video games. Unfortunately he's into Macs...nobody's perfect.